How Can We Help You?
If you are looking for a source of targeted insurance leads that are delivered to you in real time to help drive growth and revenue then look no further.
Real Time Leads
Simply put, we connect customers who are actively looking for insurance with niche brokers able to offer them the right products at the right price.

Our highly qualified and filtered leads are delivered in real-time and customers are waiting for calls and ready to buy.

All leads are generated with the prior consent of the consumer meaning they are expecting a call and ready to engage with your team. What you get is a higher success rate, better conversions and satisfied customers.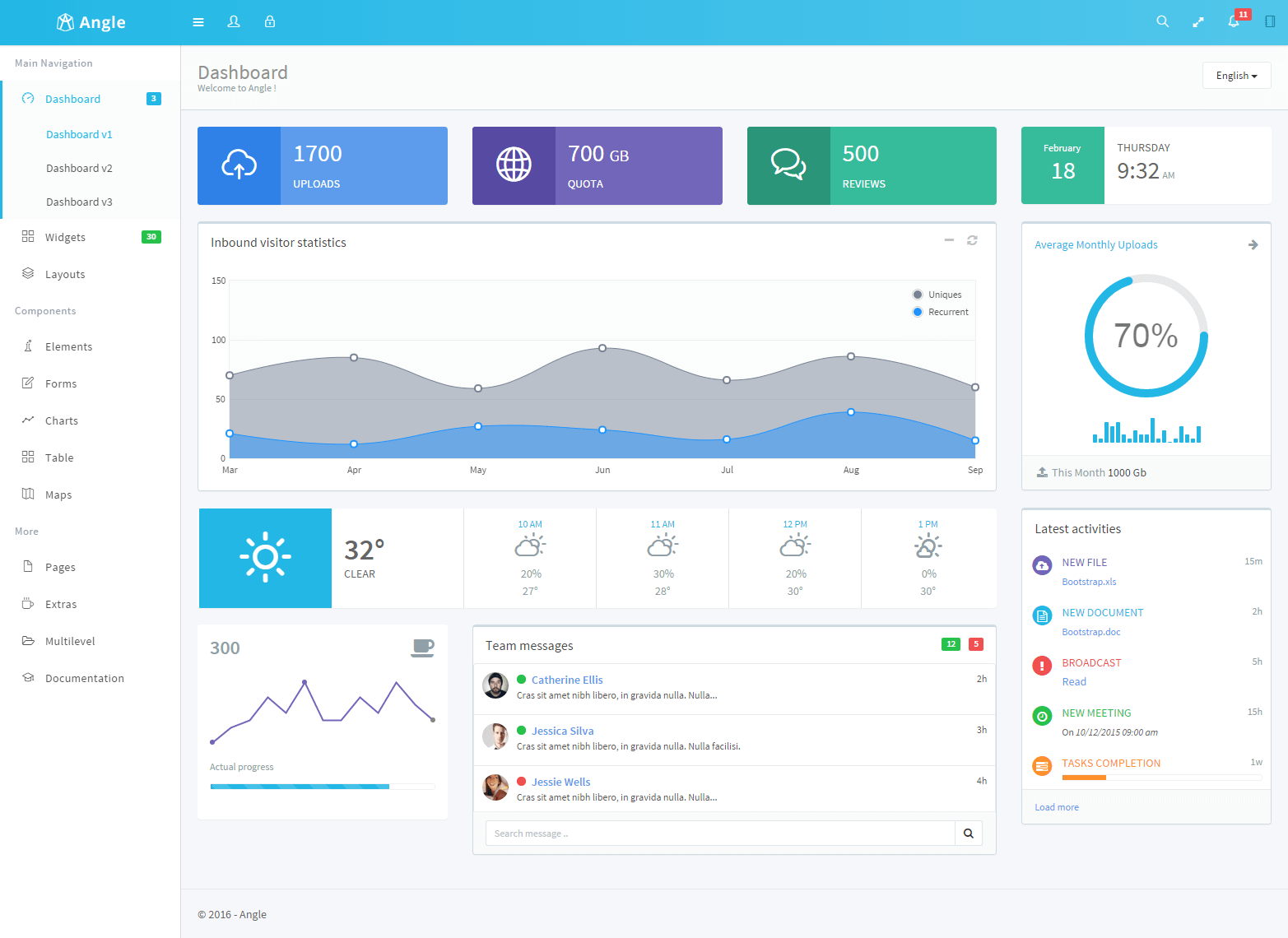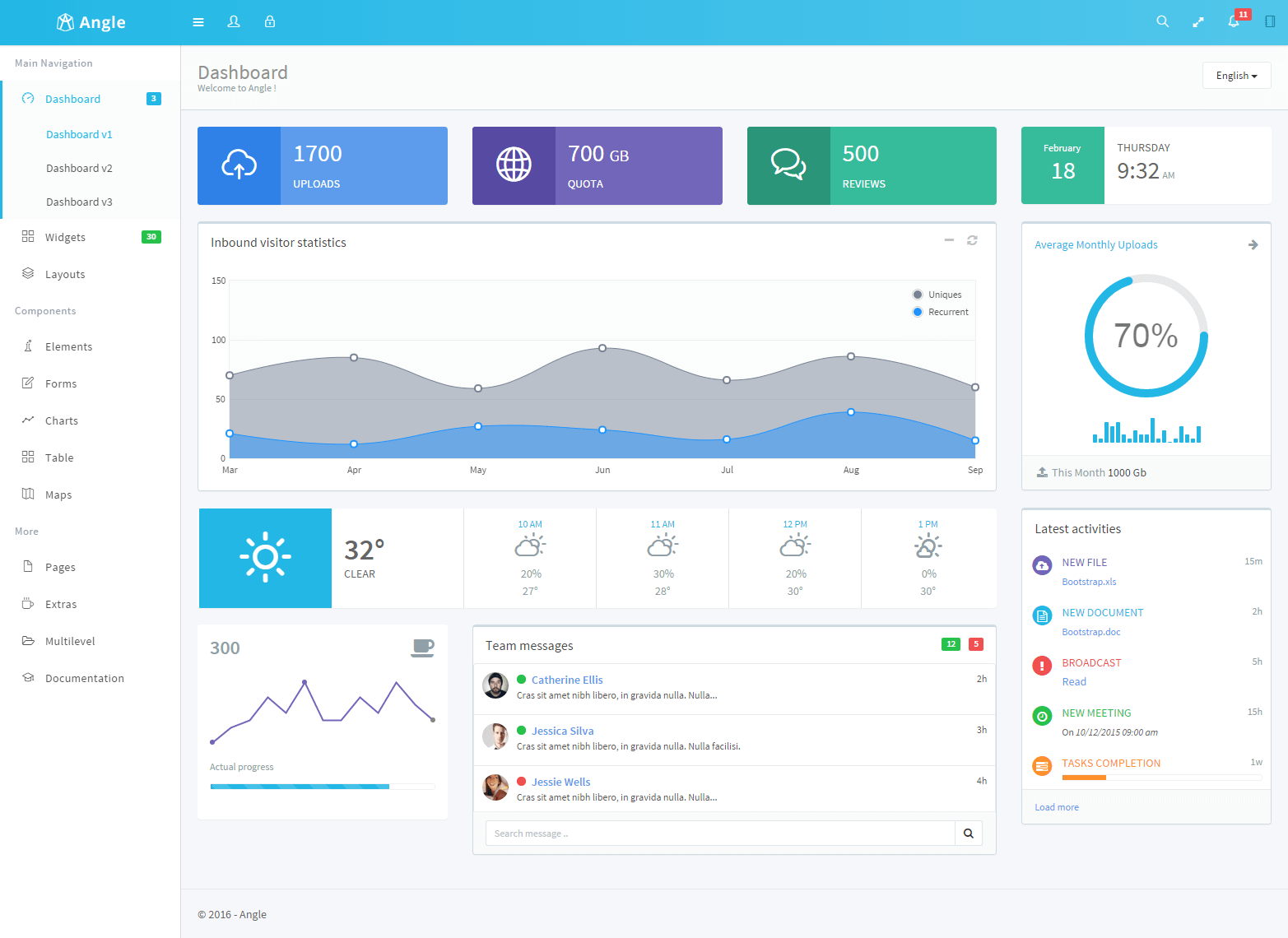 Broker Data
Having generated over 3 million leads over the last 15 years, QuoteSearcher provides brokers with unrivalled and powerful data insights enabling smarter decision making.
Utilising 1000's of data points and smart segmentation helps brokers develop schemes with underwriters, further enhancing brokers ability maximise sales and boost revenue.
"I would be more than happy to recommend QuoteSearcher to fellow professionals. We have been using QuoteSearcher for over 5 years now and our account manager's quick, efficient and hands on approach sets him apart from other leads providers of the same size. All enquiries and questions are responded to in a timely and professional manner. We are looking forward to continuing our relationship into 2022 and beyond."
Business Development Manager – Barry Grainger Insurance
Fintech
Our unique technology stack uses a series of complex algorithms and artificial intelligence to process and distribute each lead, ensuring the customer is accurately matched with the right insurance brokers and applying filters based on 1000's of permutations. Our technology is at the heart of our success and is the result of hundreds of thousands of pounds of research and development.

To find out how our technology can help your business, get in touch.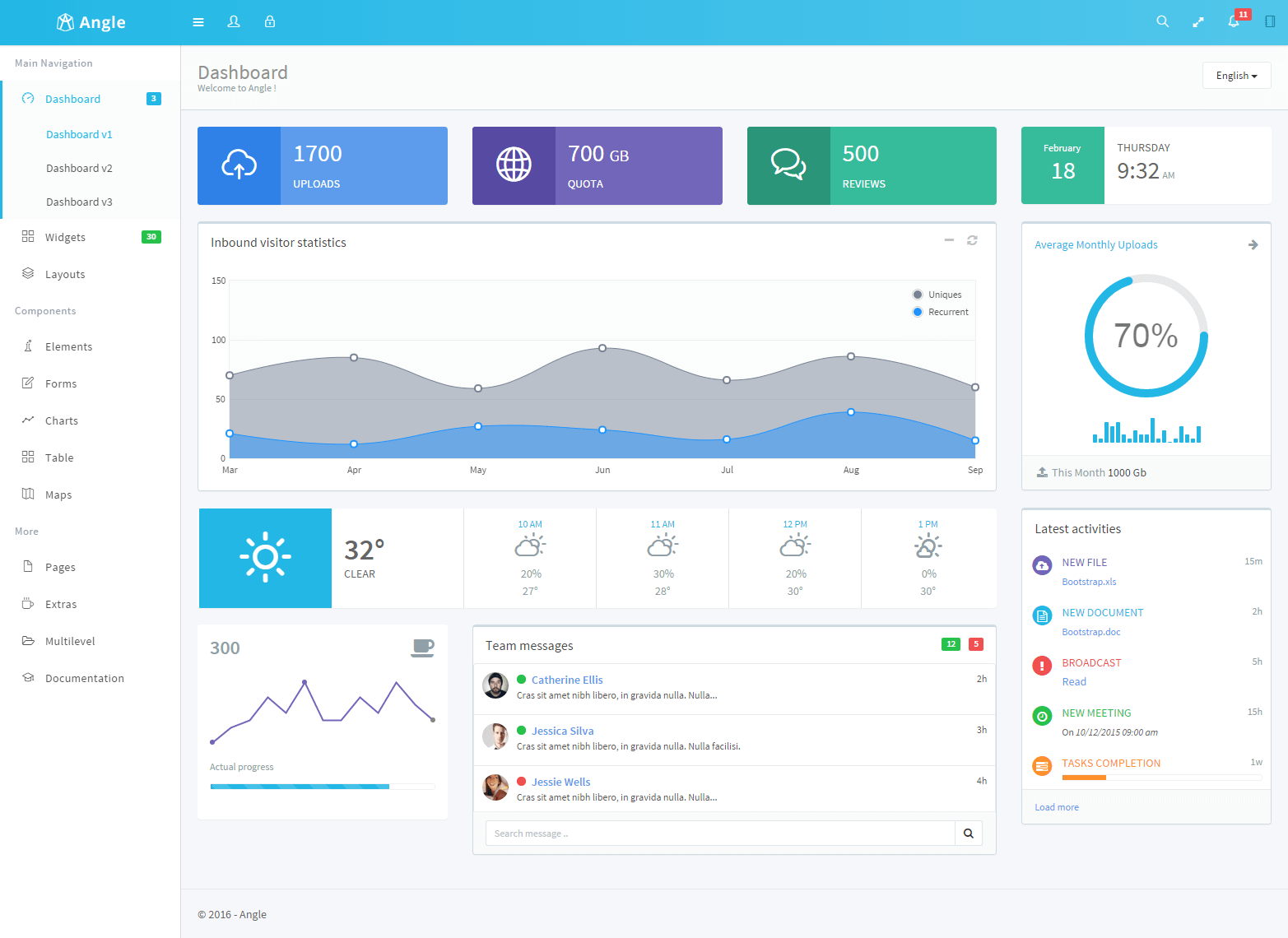 Frequently Asked Questions
Can you provide leads in different formats?
Yes, leads can be provided in multiple formats. Our standard offering is email; however, we're happy to discuss other options if required.
Can you provide reports?
We have the facility to provide daily, weekly and monthly reports and can provide these on any day you require.
Can leads be filtered?
Leads can be filtered to ensure you receive the right leads for your schemes. This means you can maximise all opportunities and see a high level of conversions.
Can you provide data insights?
Yes, having been around over 15 years we have access to a wide range of data and have the expertise to provide insights on certain products if you are looking to spot trends or need assistance on something else.
How old are your leads?
All leads generated are sent in real time to our broker partners within a matter of seconds upon a form submission by the end user.
What is the competition per lead?
Our average broker count per lead is 1.9 brokers. We believe this is the key to our success and we purposely keep the competition at a minimum to ensure our broker partners see high conversion rates.