Who We Are
When you need a partner, not just a provider. We're here to help increase conversions with insurance leads from a huge range of specialties filtered to match your needs.
What We Do
Looking for a lead generation company with a difference? We don't just provide high quality leads that convert, we become a partner of your business. Building relationships is key. We partner with you to give your sales team exactly what they need in order to maximise all leads and build your book of business.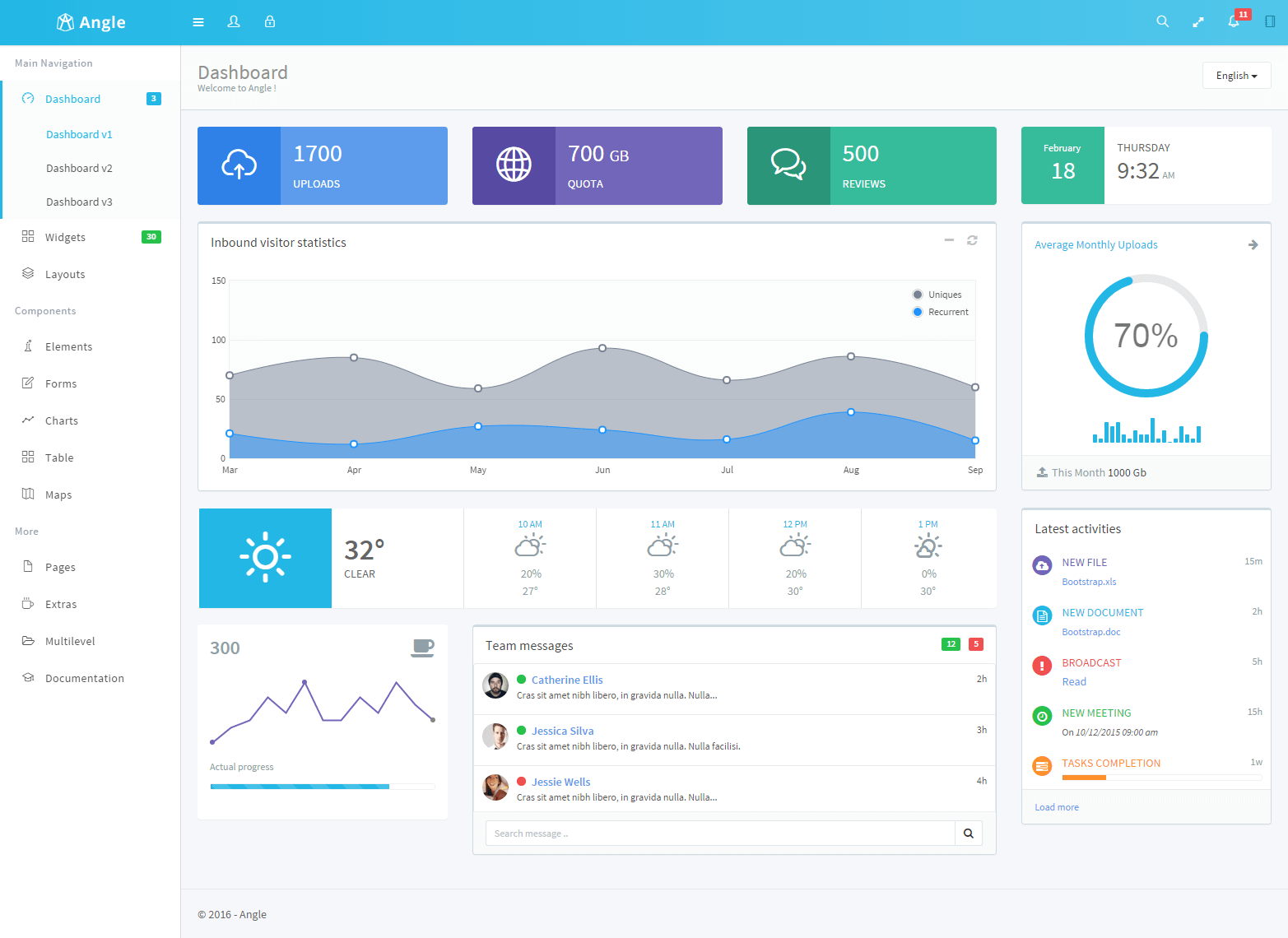 "We have worked with QuoteSearcher since the launch of Lance Brokers in early 2020, through our first year they have been hugely supportive in working with us to improve our efficiency and quality of data. They have also worked with us to identify potential new avenue's we may have or any issues and get a prompt response back. We look forward to continuing our journey as a Broker with the continued support of QuoteSearcher."
Director - Lance Brokers Limited
Our Services
Simply put, we connect customers who are actively looking for insurance with niche brokers able to offer them the right products at the right price. Our highly qualified and filtered leads are delivered in real-time with customers fully informed of the process and ready and waiting to buy.
All leads are generated with the prior consent of the consumer meaning they are expecting a call and ready to engage with your team. What you get is a higher success rate, better conversions and satisfied customers.
Having generated over 3 million leads over the last 15 years, QuoteSearcher provides brokers with unrivalled and powerful data insights enabling smarter decision making.
Utilising thousands of data points and smart segmentation helps brokers develop schemes with underwriters, further enhancing brokers' ability to maximise sales and boost revenue.
With our experience and knowledge, we've partnered with over 500 brokers to bring them the leads they need to increase sales and commissions. We balance having our finger on the pulse with tried and tested lead generation technology and strategy.
Frequently Asked Questions
How long has QuoteSearcher been around for?
We've been in business for 17 years, starting in 2005.
Who are we regulated by?
QuoteSearcher is regulated by The Financial Conduct Authority and our registration number is 504796.
What products do we provide leads for?
We provide leads for over 40 insurance products in both the personal and commercial lines space.