How Can We Help You?
If you are looking for a source of targeted insurance leads that are delivered to you in real time to help drive growth and revenue then look no further.
Real Time Leads
Simply put, we connect customers who are actively looking for insurance with niche brokers able to offer them the right products at the right price.

Our highly qualified and filtered leads are delivered in real-time and customers are waiting for calls and ready to buy.

All leads are generated with the prior consent of the consumer meaning they are expecting a call and ready to engage with your team. What you get is a higher success rate, better conversions and satisfied customers.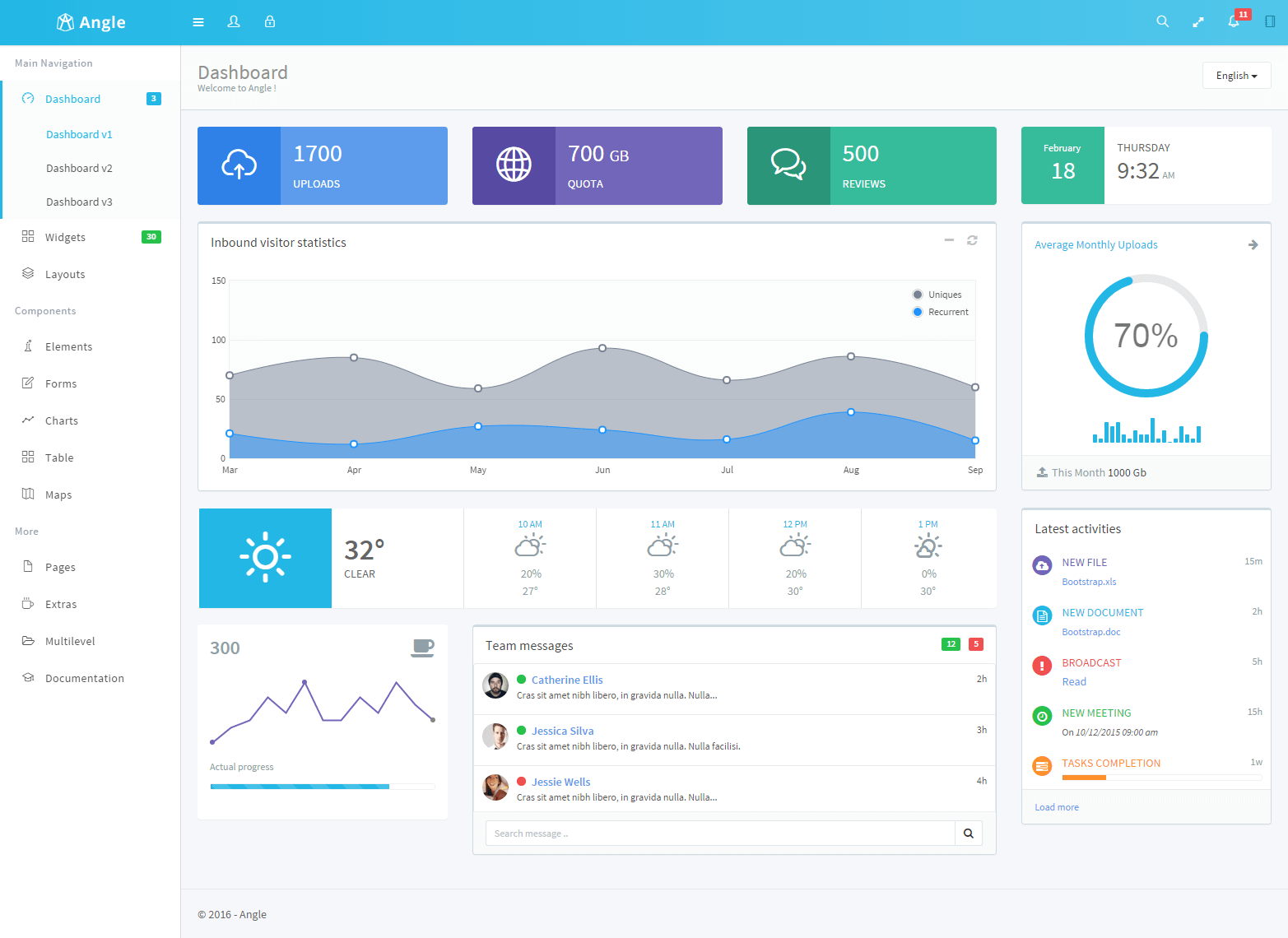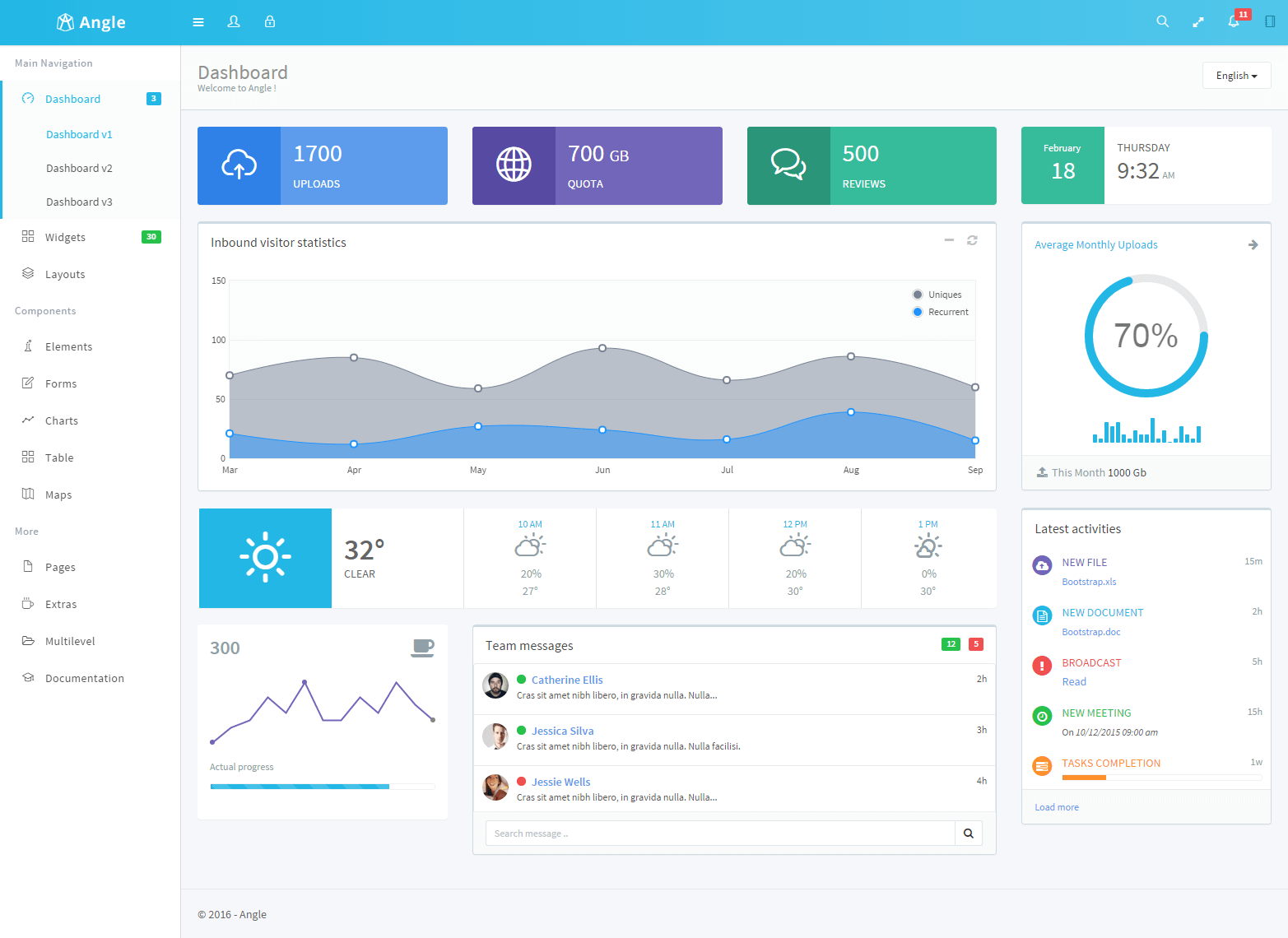 Broker Data
Having generated over 3 million leads over the last 15 years, QuoteSearcher provides brokers with unrivalled and powerful data insights enabling smarter decision making.
Utilising 1000's of data points and smart segmentation helps brokers develop schemes with underwriters, further enhancing brokers ability maximise sales and boost revenue.
"We have been using QuoteSearcher now for over 8 years and the quality of the quotes is the main reason why the relationship has grown and grown."
Managing Director - Advance Insurance
Fintech
Our unique technology stack uses a series of complex algorithms and artificial intelligence to process and distribute each lead, ensuring the customer is accurately matched with the right insurance brokers and applying filters based on 1000's of permutations. Our technology is at the heart of our success and is the result of hundreds of thousands of pounds of research and development.

To find out how our technology can help your business, get in touch.